The Baltic Set Theory Seminar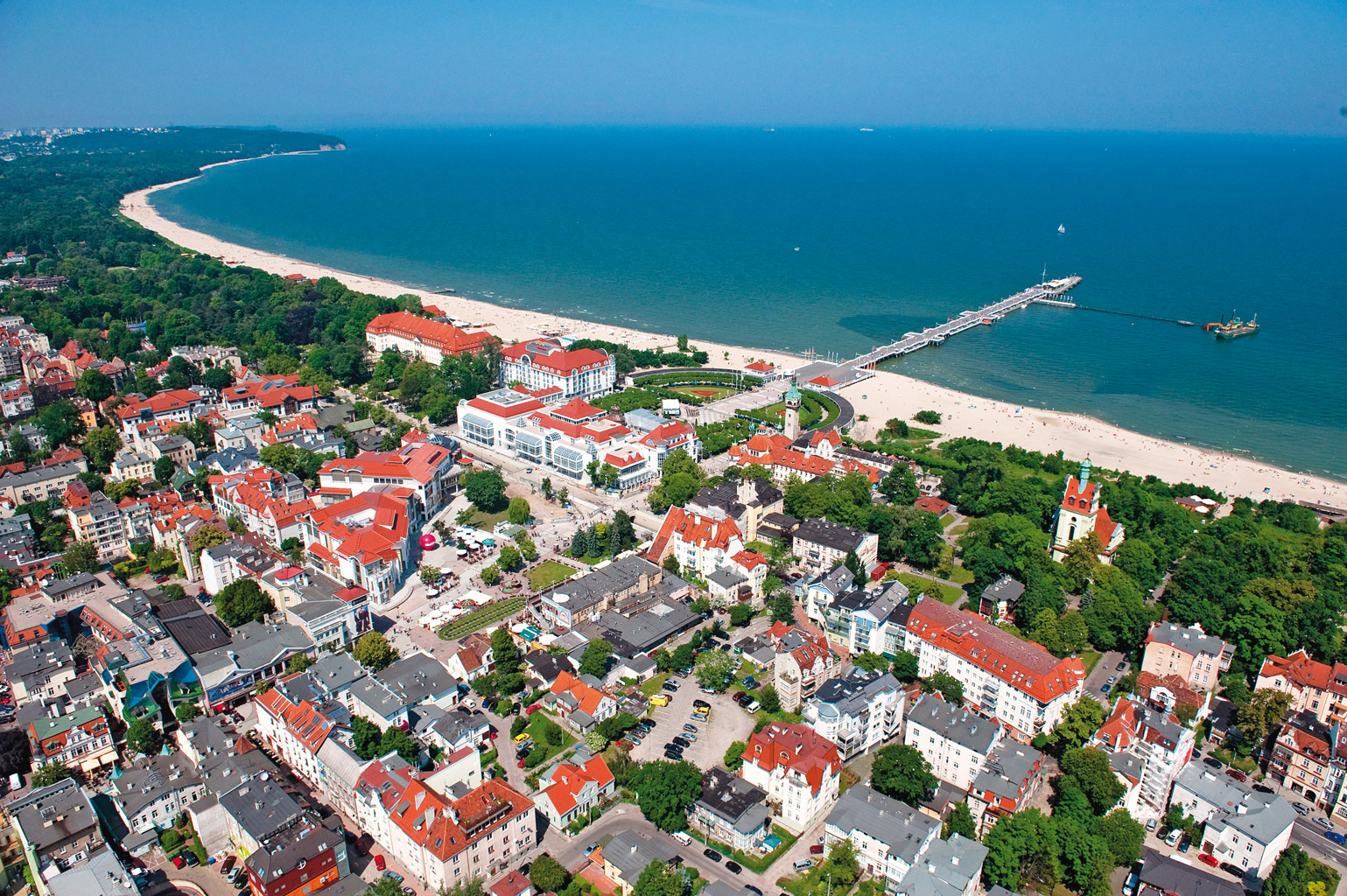 The Baltic Set Theory Seminar started in February of 2021, and has taken the form of online learning seminar.
Spring 2022
1. Finish the proof of Neeman's Handbook Article, Determinacy in L(R).
2. Learn a new Stationary-Tower-Free Proof of Woodin's Sealing Theorem, which lifts the well-known absoluteness theorems for L(R) to the collection of the universally Baire sets.
3. Learn about virtual models.
Useful Info
1. Meeting Days: Friday
2. Meeting Time: 15:30--17:00
3. Zoom Info:
Join Zoom Meeting: https://us02web.zoom.us/j/88053998471?pwd=QTB0MHFha1NtZFlaeGxRY0RjcThPdz09
Meeting ID: 880 5399 8471
Passcode: 947882
Schedule
As this is a learning seminar, the schedule is not fixed. The following is a rough outline.
4-5 talks by Sargsyan on Neeman's Determinacy of L(R)
Sargsyan will finish the remaining topics of Neeman's Determinacy of L(R)
2-3 talks by Sandra Mueller on Stationary-Tower-Free proof of Sealing
Mueller will present a proof of Sealing from supercompacts and a class of Woodin cardinals using genericity iterations. The proof is due to Mueller, Wisclo and Sargsyan, and builds on the work of Sargsyan-Trang.
The remaining lectures will be devoted to Virtual Models and will be presented by the Paris group and will be organized by Boban Velickovic.